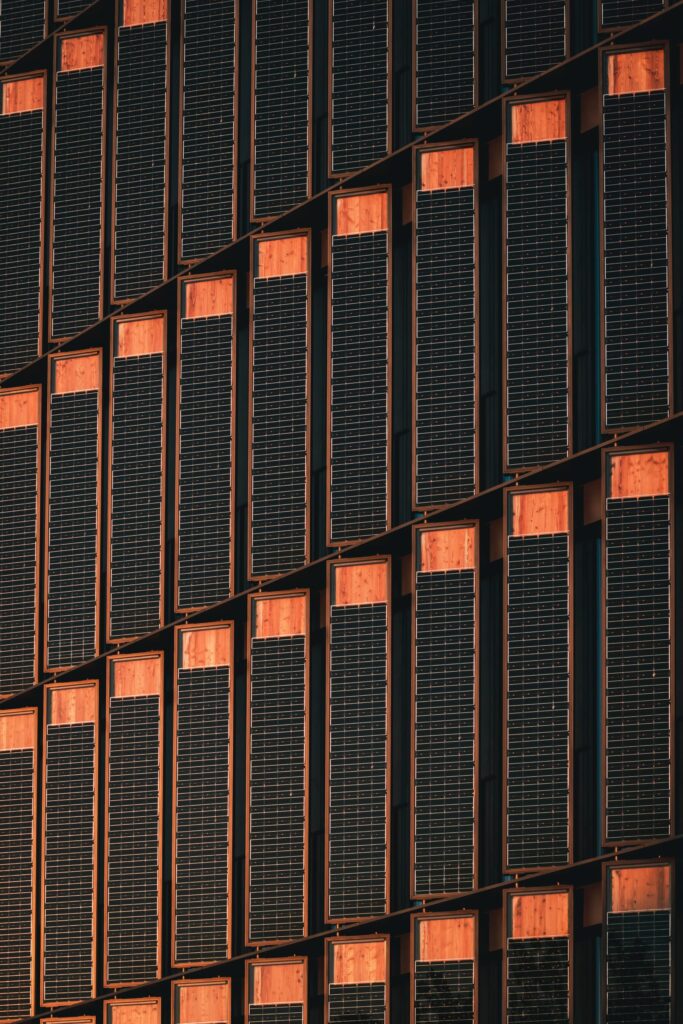 UB Solar (Pvt.) Ltd., was founded in 2013, with the aim of providing feasible Solar Solutions to consumers. Our Vision is to provide affordable renewable energy to every household and industry to make them energy independent. Today, we serve customers in all sectors: residential, commercial, industrial, and agriculture sectors. We have a diversified range of products and services with proven expertise in providing state-of-the-art solar energy systems.
With years of experience we have developed a company culture to make customer satisfaction our utmost goal. We do not only install solar but make sure that it keeps working optimally. Each member of our team works tirelessly to achieve that goal. We value the relationship with our customers as our business asset and believe that our customers deserve only the best available solutions that allow them to live peacefully without any worries of expensive repairs or maintenance.
UB Solar  is certified by Pakistan Engineering council (PEC) as a C5 category engineering company and holds C3 certification from Alternate Energy Development Board (AEDB) Pakistan. We are licensed by National Electric Power Regulatory Authority (NEPRA) for providing net-metering enabled renewable energy systems in Pakistan.